Operator, I Need an Exit [Breathless]
A downloadable tabletop RPG
You tried contacting your Operator, but the line is too thin. They can't connect you back to your body.
This means you are stuck in The Sim until they can find a new exit for you. The law is after you. The programs won't trust you. And there is an Operative with your name in mind just a few steps behind.
Time to run!
--
Inspired by movies such as The Matrix, this action horror tabletop roleplaying game puts you in the shoes of characters inside the simulated reality, trying to find a way out. 5 pages + character sheet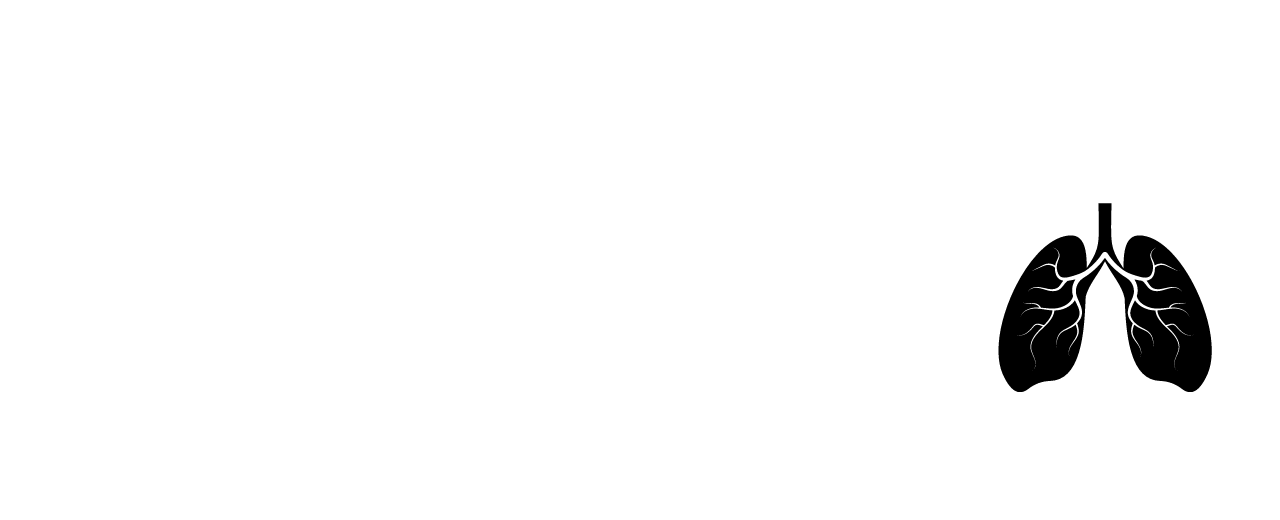 This work is based on Breathless, product of Fari RPGs (https://farirpgs.com/), developed and authored by René-Pier Deshaies-Gélinas, and licensed for our use under the Creative Commons Attribution 4.0 License (https://creativecommons.org/licenses/by/4.0/)
Download
Click download now to get access to the following files:
Operator I need an Exit 0.2.pdf
574 kB
Operator I need an Exit 0.2 B&W.pdf
124 kB
Comments
Log in with itch.io to leave a comment.
Excited to give this a go!
I've been jonesing for a good Matrix game and this one looks like it'll scratch an itch!